I offer intelligent communications consulting, including strategic planning, integrated outreach campaigns and communications training for specialists and experts in a wide range of fields.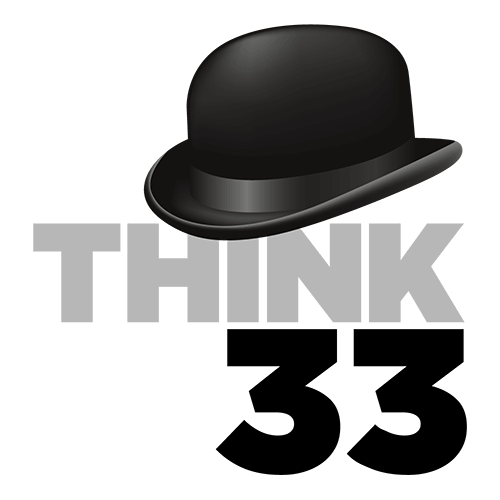 I am the Director of Creative Communications at Think Thirty Three, a challenge-driven marketing and communications company with a particular emphasis on digital properties.
---

I am the former Creative Director and Managing Editor of Research Matters, a public outreach campaign designed to connect university research with everyday life.
---

I am the former Director of Communications for the Canadian Institute for Advanced Research, an international research NGO based in Toronto, Canada.