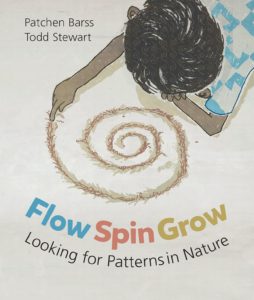 Flow, Spin, Grow: Looking for Patterns in Nature
Branching, spiralling, spinning—you can find patterns almost anywhere in nature, if you look for them. This book introduces kids to some major patterns in the natural world. Published by Owlkids, featuring images by Todd Stewart.
Available October 2018. Pre-order from Amazon.ca. 

---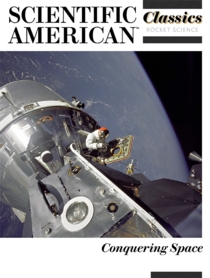 Conquering Space: Scientific American Classics (Editor)
Introduction by American astronaut Leroy Chiao. Chronicles how science fuelled humanity's journeys into space, and how space travel fuelled scientific progress.
Published January 2015. Available from Scientific American.

---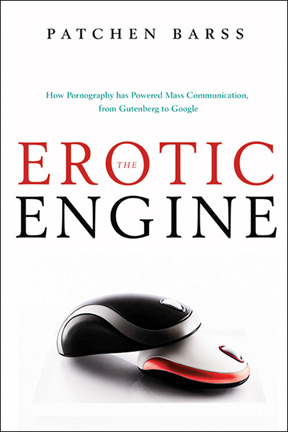 The Erotic Engine: How Pornography has Powered Mass Communication from Gutenberg to Google. (Author)
Available in print and electronic formats from Amazon.com and Amazon.ca.
---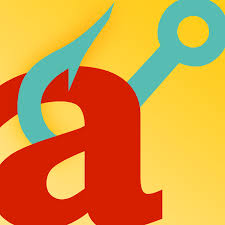 Short Words (Conceptual Design)
An iPhone app that trains Scrabble players in the use of two and three letter words. Teaches "hooks," "blockers" and other tools to improve average scores by as much as 50 points.
Available in the iTunes store.